Touchpix at the marquee show
Don't Miss Out!
Touchpix will be offering a big discount off all yearly subscriptions*
*Please also ensure your professional yearly subscription is purchased via the correct iOS device/Apple ID that you will be using for your business. Your subscription is tied to your Apple ID and cannot be changed at a later time.
Sale will run Thursday, June 9th thru Friday, June 17th.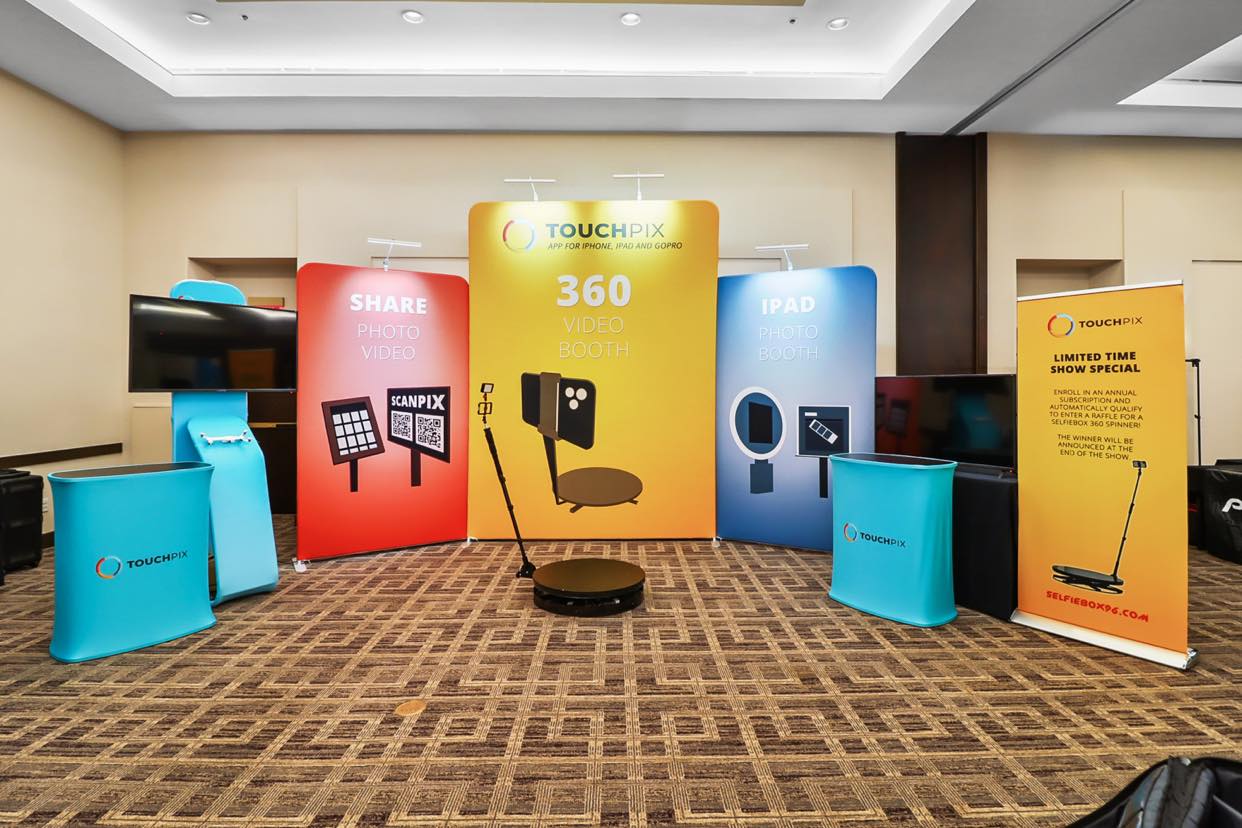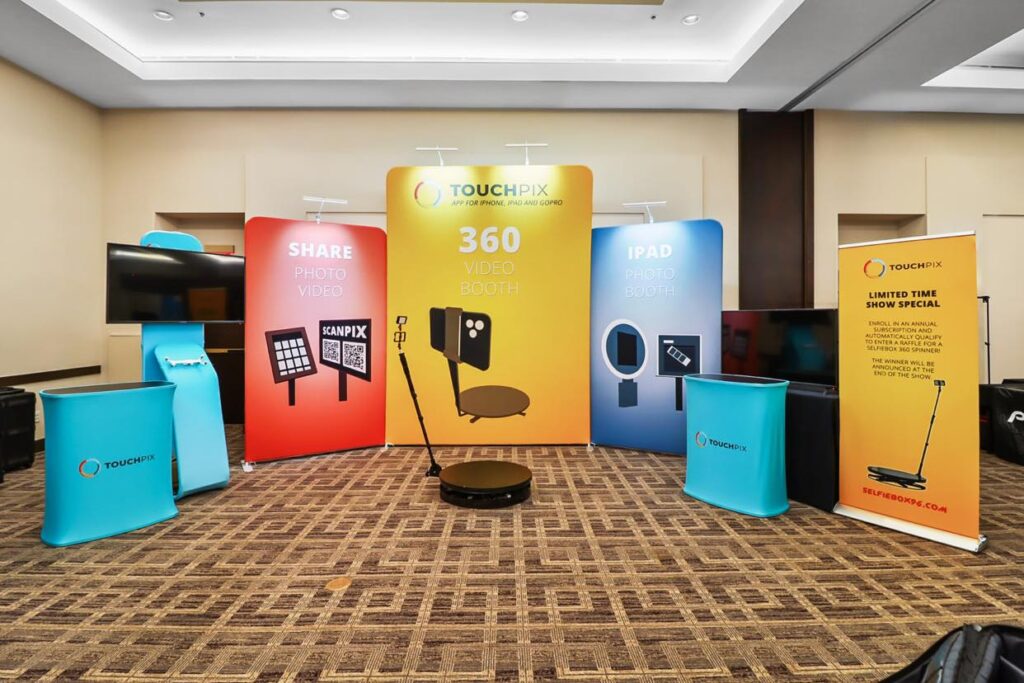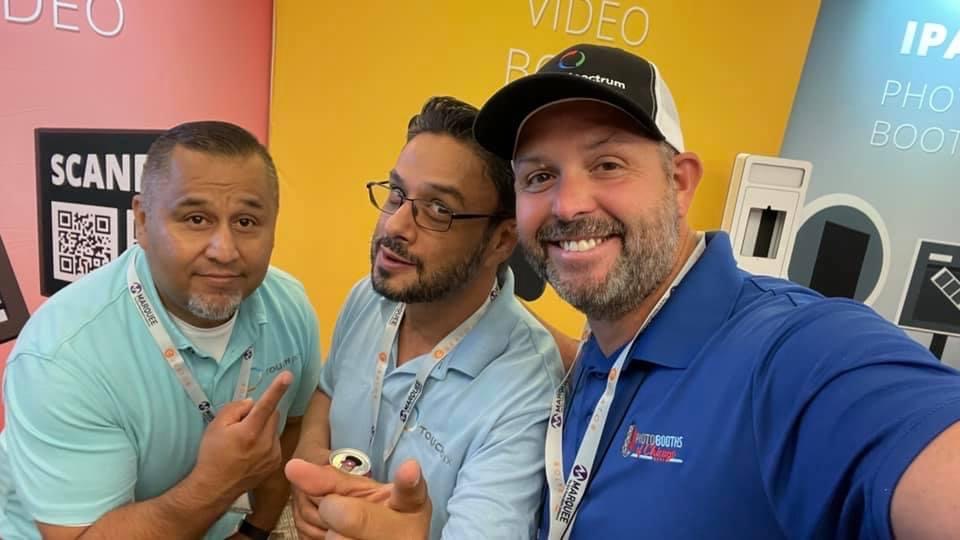 Join us at the Marquee show in Chicago
The show will take place in Chicago from June 14-16, 2022. The show hours are Tuesday through Thursday from 12:00 p.m. – 5:00 p.m. You will find our booth right at the entrance of the show.
This deal is for new purchases only and it does not combine with any past or current weekly/monthly purchases.