Touchpix combines the power of an event manager + designer
with a feature rich photo booth and video booth app.
Download the app on the App Store: Touchpix app for iPhone/iPad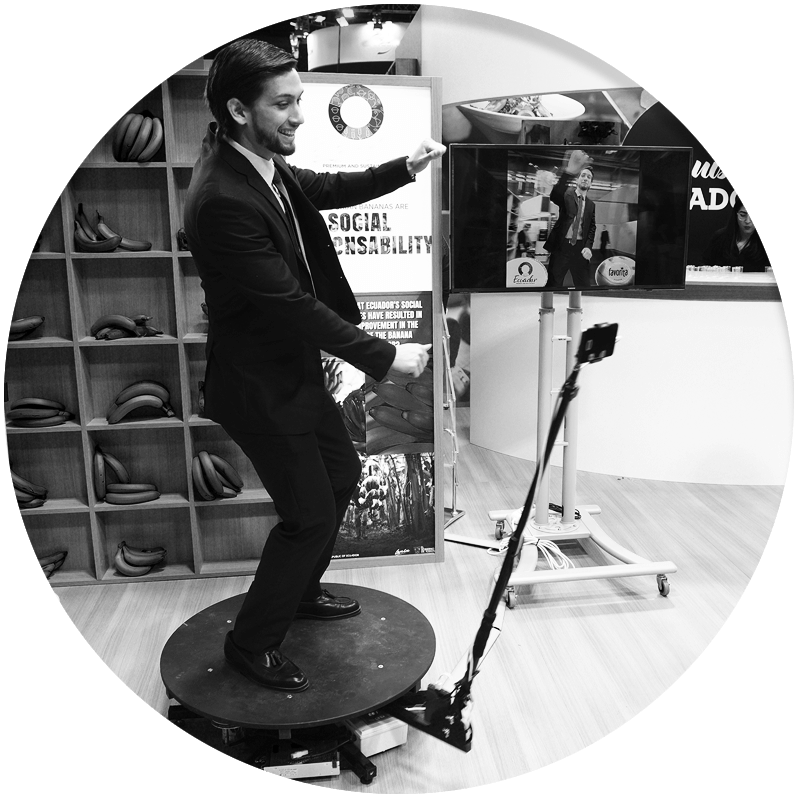 The 360 spinner app
Stream the slow motion session
to a TV, use the motion trigger and much more
Not just a photo booth
Take photos, gifs, record videos, boomerang, slomos.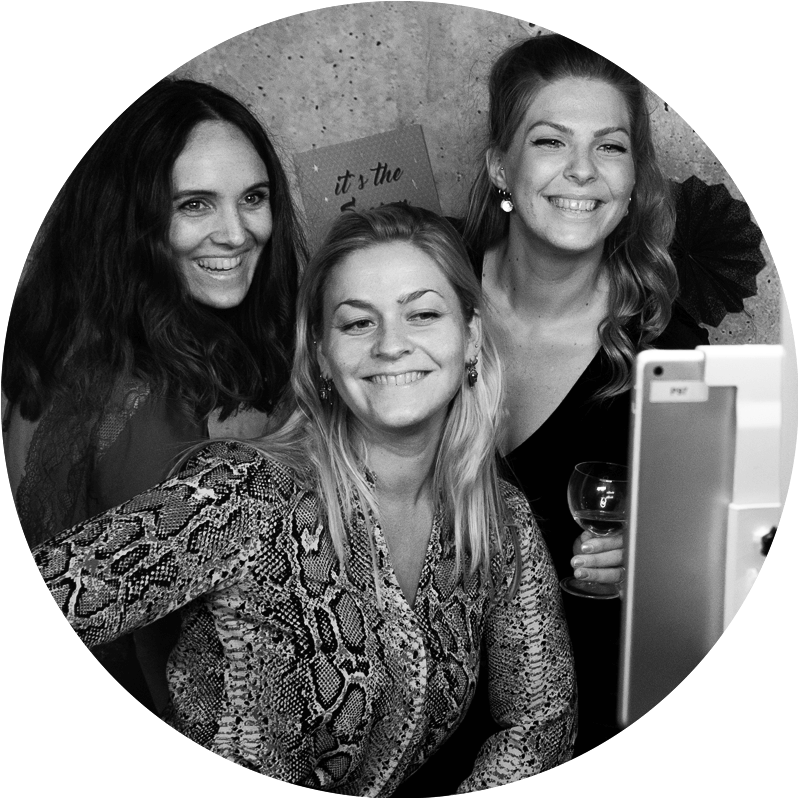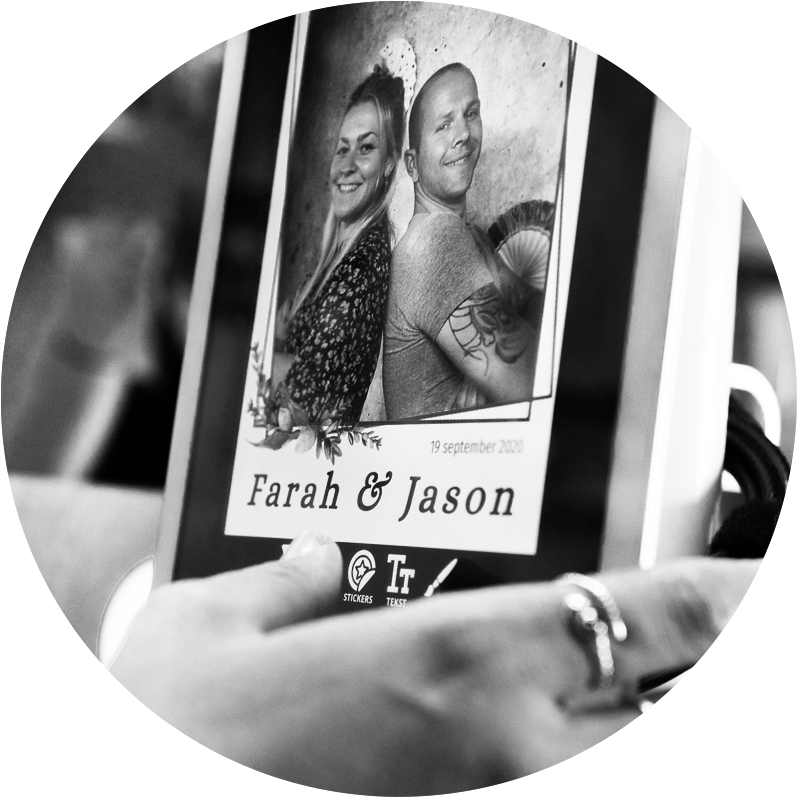 Edit photos and videos
Draw, add text, add filters, stickers, effects. Get creative.
Social sharing
Guests can share the photo and video to any social network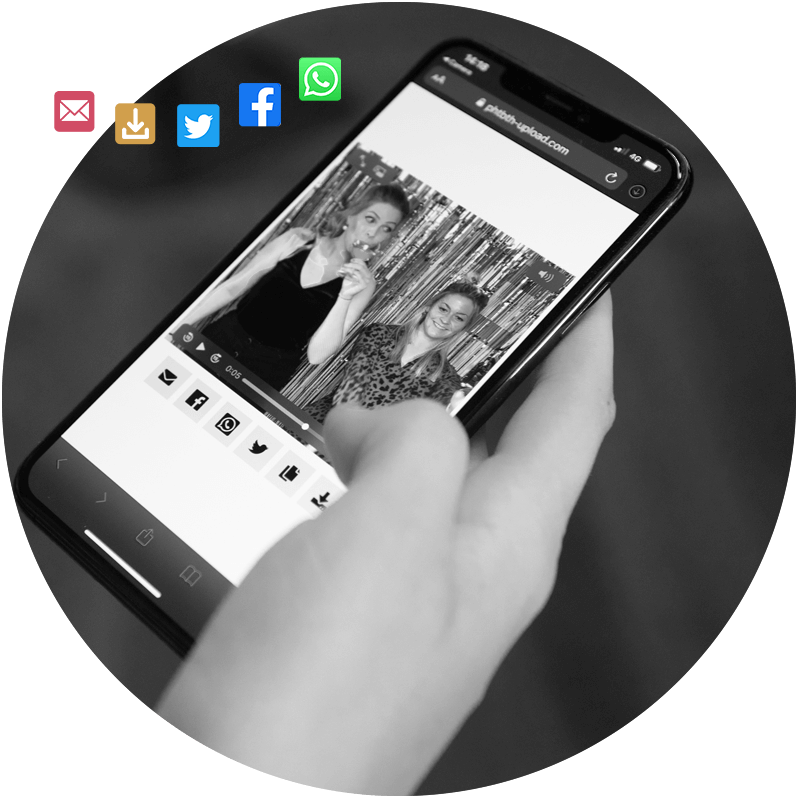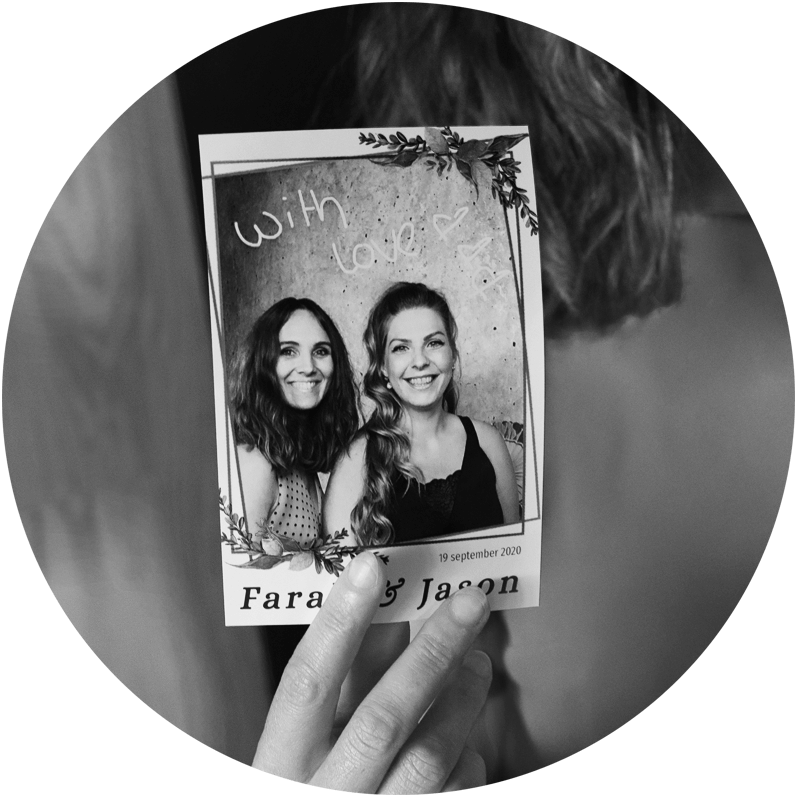 Print to any printer
Print over wifi and usb-lightning cable.
Use Airprint or bluetooth.
Sharing station
Set up Touchpix to be a sharing
station for an iPhone or iPad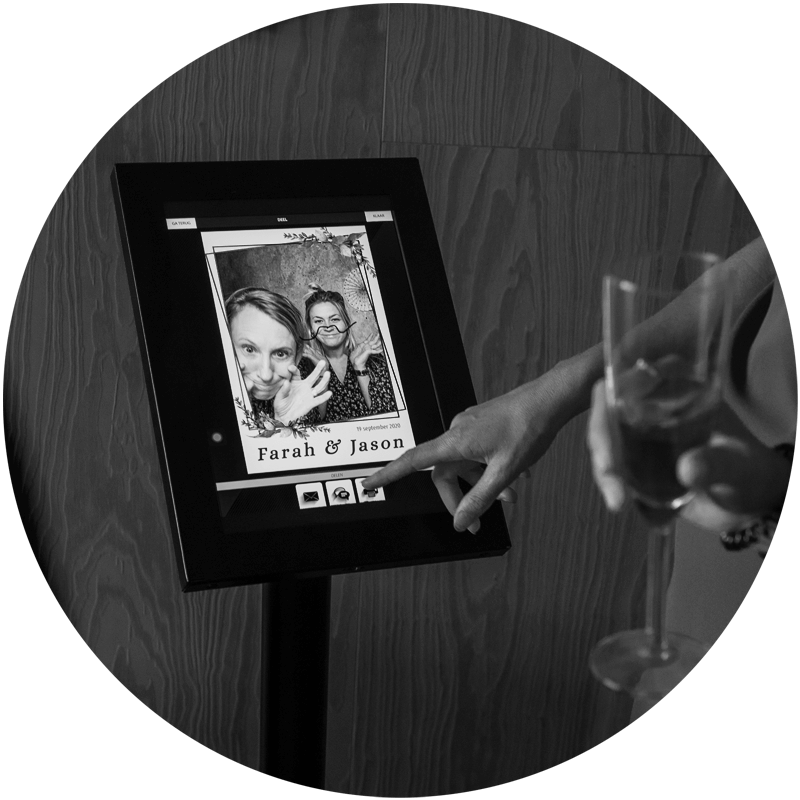 What I like most about this app is that it is so easy to set up. You create all the settings on your computer and you activate the event super conveniently with a qr-code.
This app is amazing. It is so full with features that everyone should use this app. The support is very personal and they reply quickly
Great work Touchpix. I have used your app for three events so far and it worked flawless. The price is very reasonable to me. Keep up the good work!