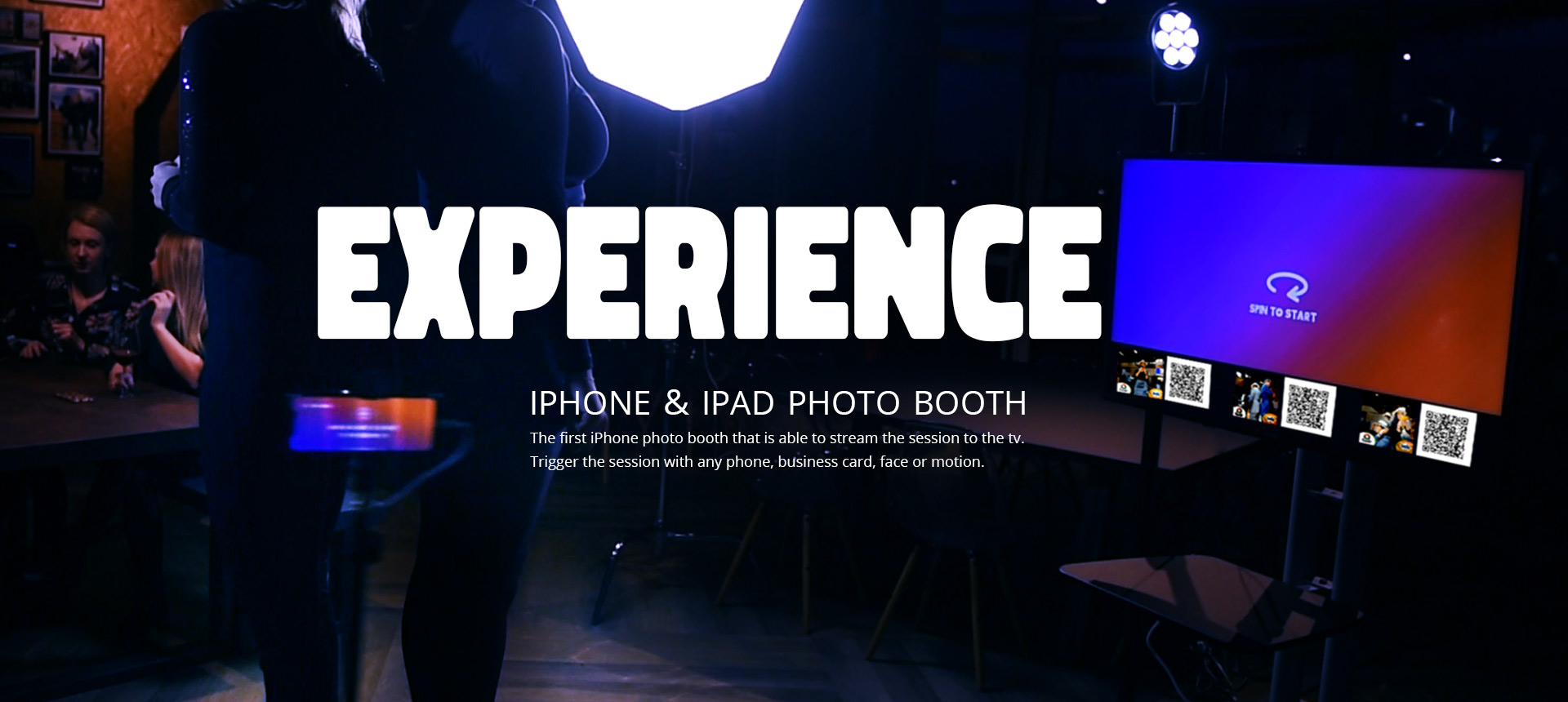 Use an iPhone* to create a photo booth experience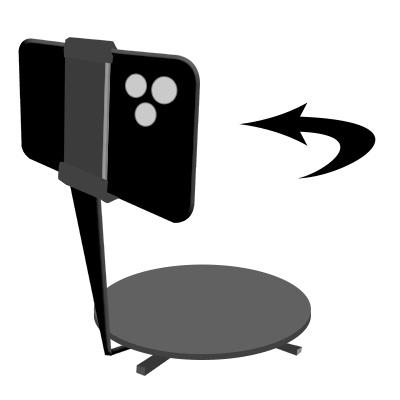 360 spinner
Touchpix is the perfect app for spinners. It can stream the slow motion session to the big screen. Touchpix has a build in motion trigger. This will allow you to automatically record the session when the spinner start spinning. Give Touchpix a swing.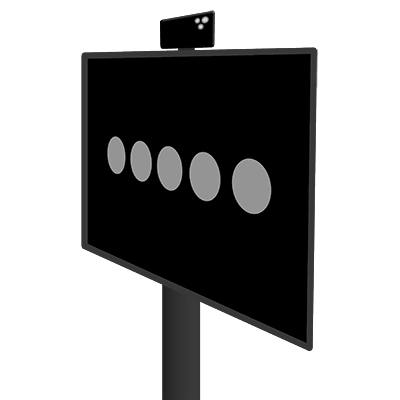 TV photo booth
Touchpix can be used on top of a tv with the additional accessoire. Easily mount the iPhone on top of the tv. Touchpix contains animations throughout the session. This will give the guest a rich photo booth experience. The session can be streamed to a (big) tv. Wireless or wired.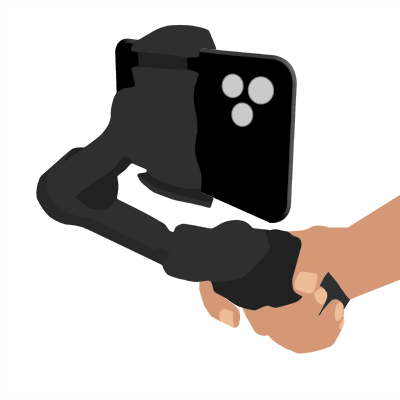 Event roamer
Walk around the event with a stabilizer. Take photos, record slow motion footage and stream it to the TV. The guests will be able to scan the QR code to get their footage. Or send it wirelessly to the sharing station. Guests can send the photos or videos to their phone.
* Touchpix for the external screen is compatible with iPhone 11, iPhone 11 Pro and iPhone 11 Pro Max. Touchpix might work on other iPhone models as well, but the performance can't be guaranteed. 
Trigger sessions handsfree
Use the power of vision recognition to trigger a photo booth session. Visitors can use a their own phone or a business card to trigger a session. You can also use motion or faces to trigger the booth for creative booths like a 360 spinner booth. This new technology allows you to stand out from the competition. 
iPad photo booth
This app can be used as iPad photo booth. Upload a video attract screen, customize the buttons, add your logo and go.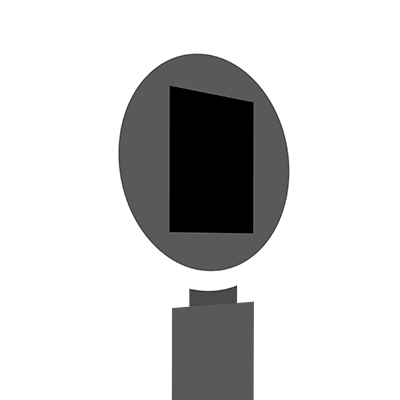 Stream a slideshow
Stream a slideshow from Touchpix to an Apple TV connected to a TV. The slideshow can be managed from the iPad or iPhone.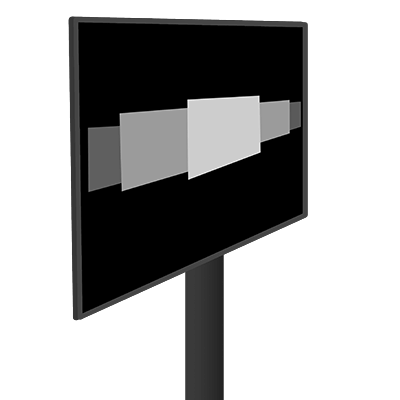 Printing
The app can print to any printer that supports 6×4″, 6×6″ or 4×6″ prints. Printing can be done wired or wirelessly.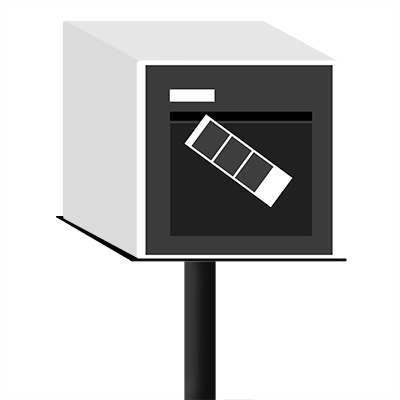 Use all lenses and flash
You can use all lenses that are available on your iPhone. This will give you a lot of flexibilty. You can use the wide angle lens to get stable 360 slow motion footage. Use the regular wide lens for the TV photo booth. Create stunning portraits with the portrait lens. Get creative with it.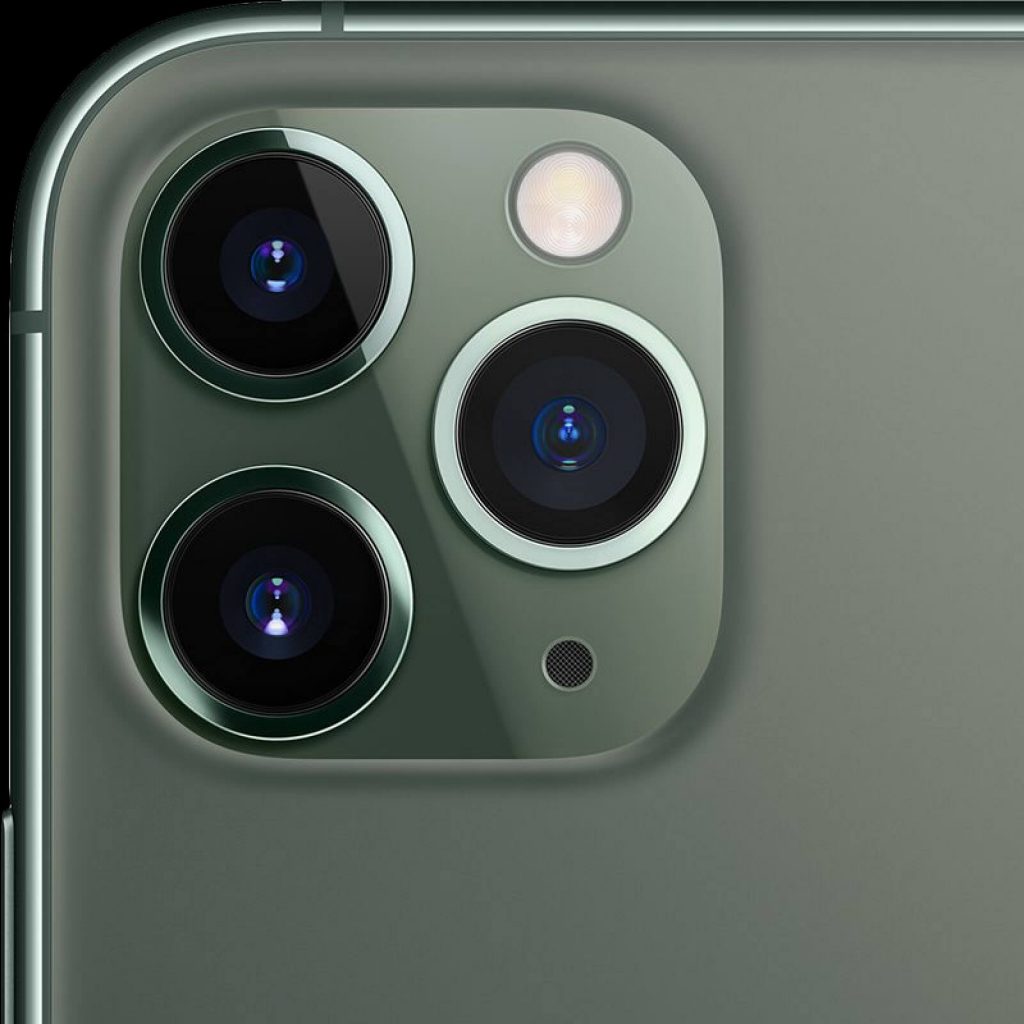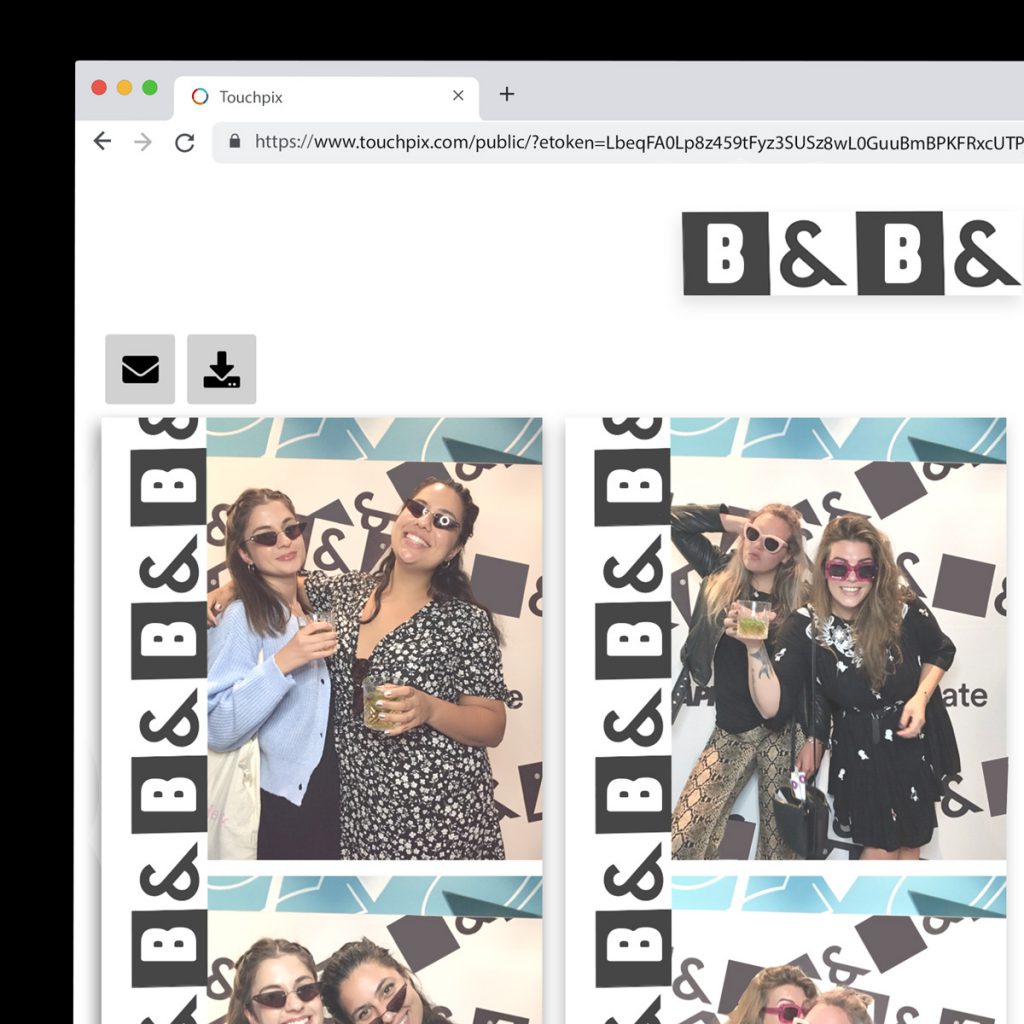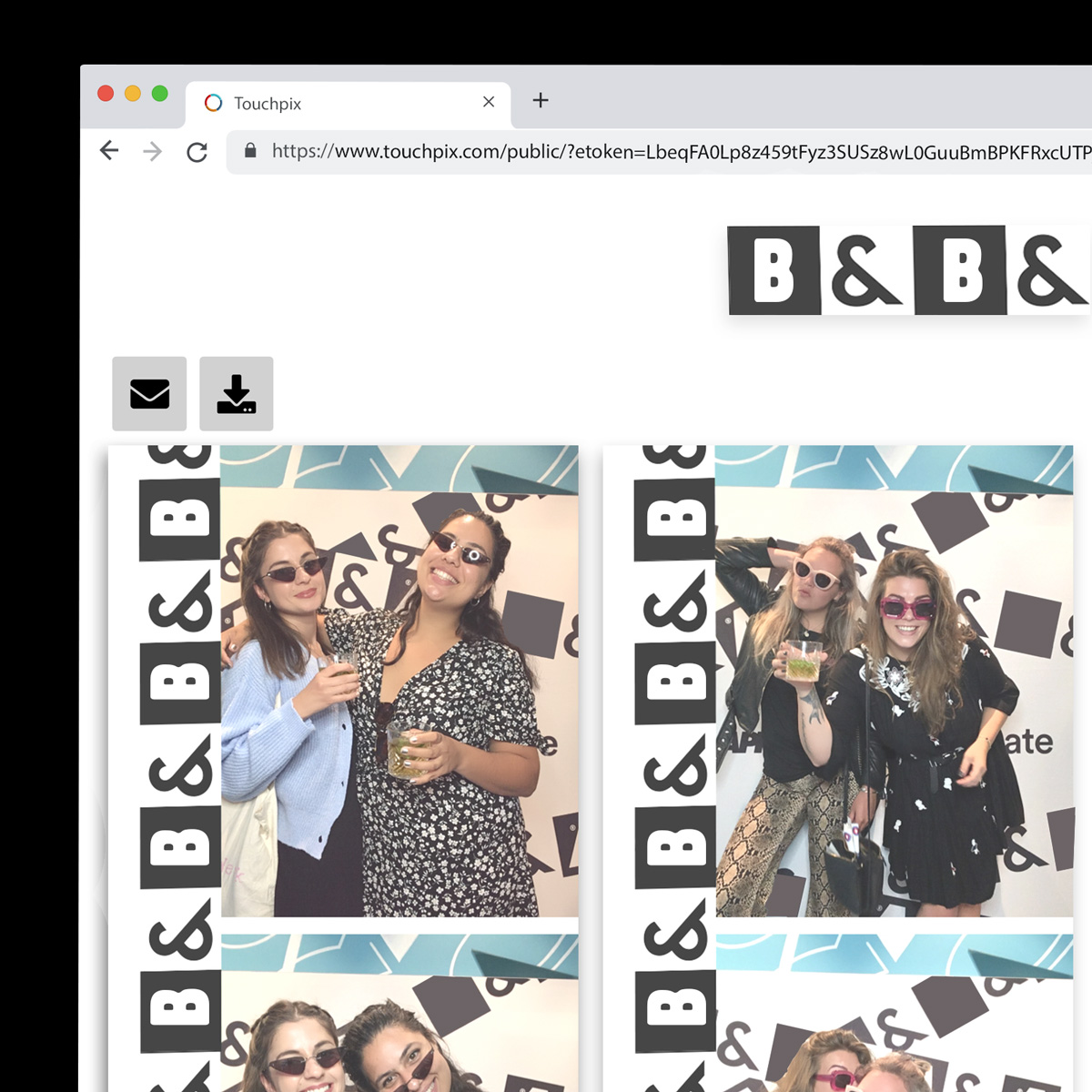 Instant webgallery
Once your device is connected to the internet, all files and data are automatically uploaded to the cloud. It will instantly create a branded webgallery and data file to send to your client. You can easily download all files in with a single click or share the files by email.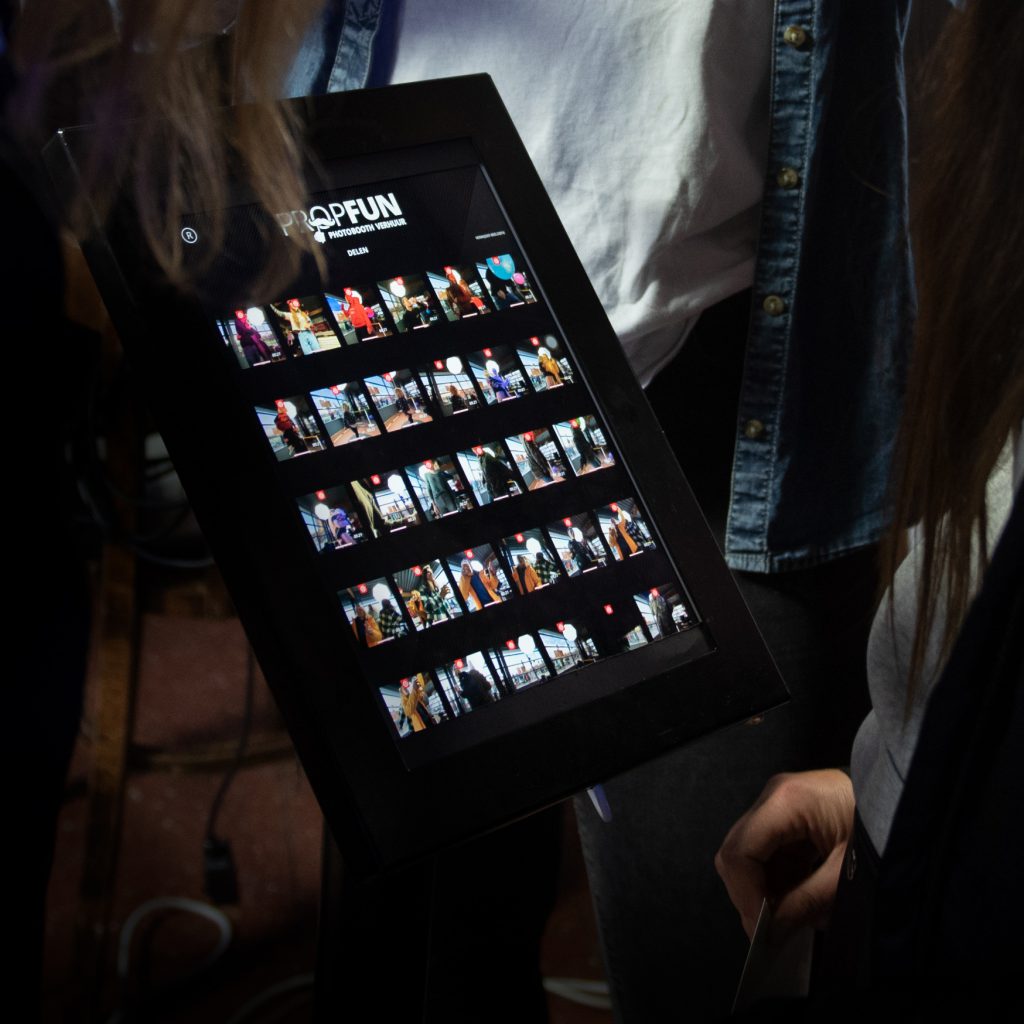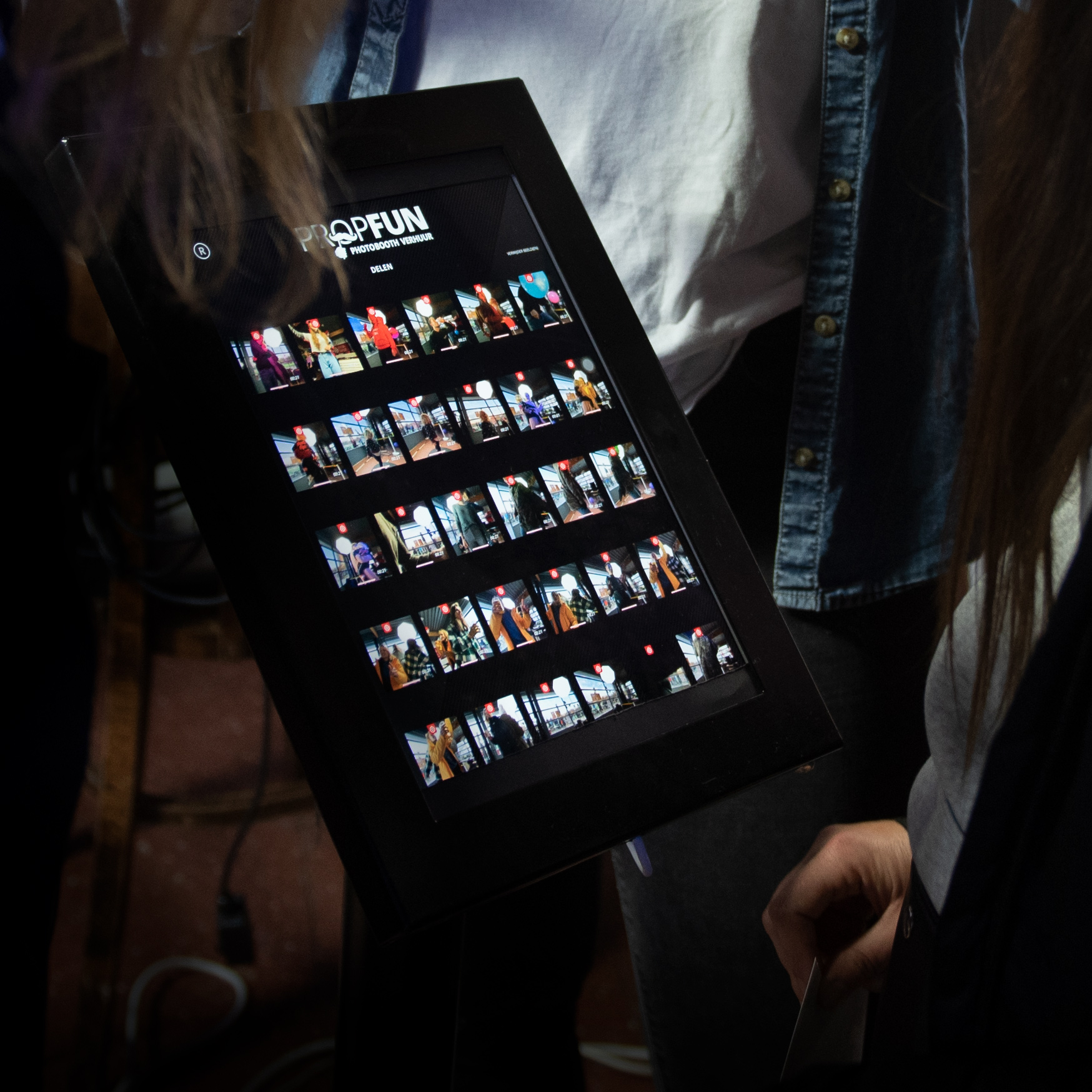 Sharing station
You can send the files from the iPhone to an iPad sharing station without the need of a router. It uses a direct connection from the iPhone to the iPad. During that connection it's still possible to the iPad to an external wifi router to connect to the internet.