24 Oct 2022
Hey Touchpix family—
We're going to focus on of the more requested topics that we notice our customers ask about and their clients demand from them. Whether you need to add another song to an event, or the clients themselves want to have you providing multiple songs to their event, we've got you covered with Touchpix's 'Jukebox' feature.
This feature will you add variety to the extensive offering coming from Touchpix already. With this feature, you are able to offer your users the ability to choose from up to 3 different songs during an event.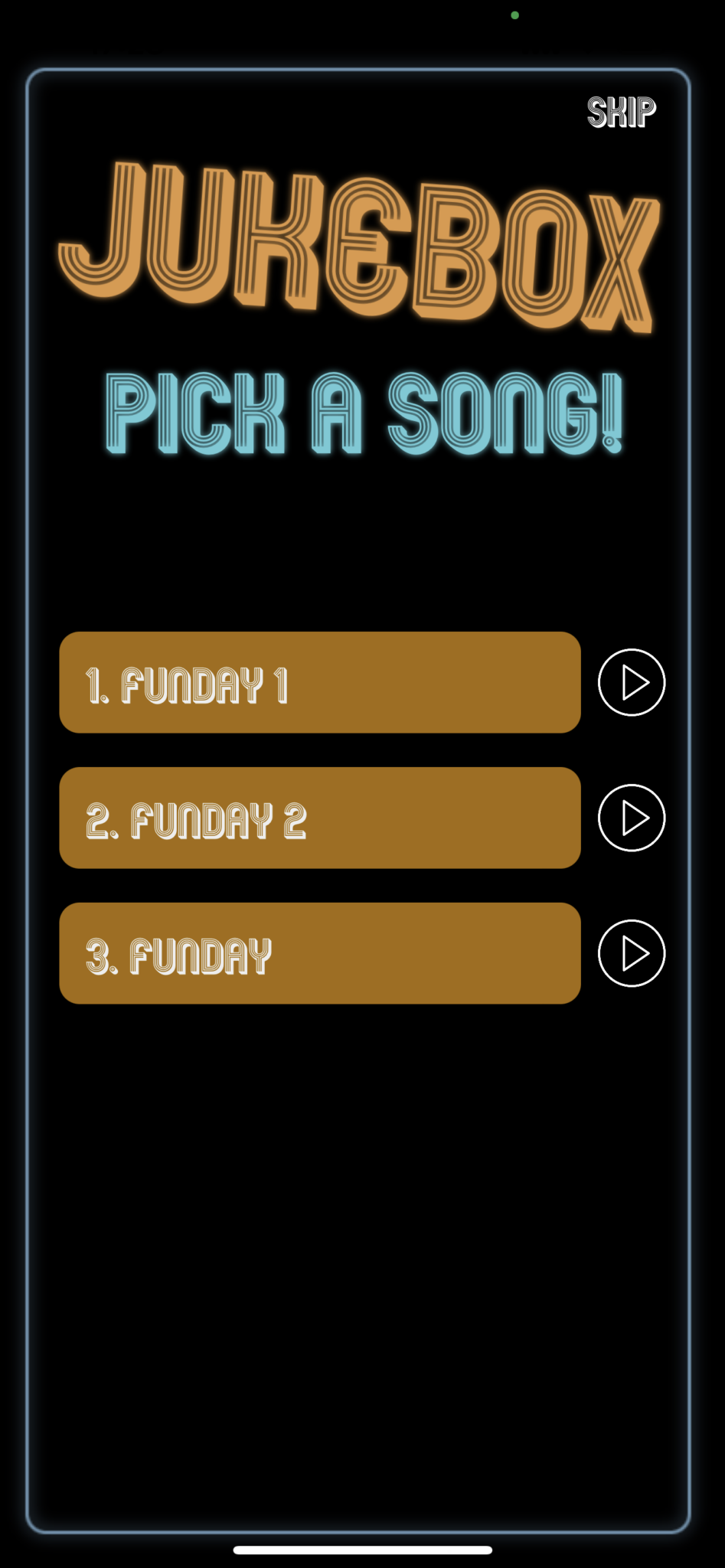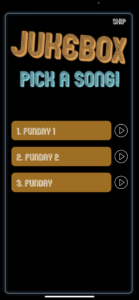 Feature Breakdown
First – you need to know where to find these features and that's under the "Video Effects" section within the 360 photo booth software app. Go to Video Effects > Slomo > Add Effect> Jukebox and you're all set!
Keep in mind this is one of three total video effects you're able to add. Meaning you can still add other video effects such as the collage or snapshot features.
Your music can come from your device, or cloud storage services such as Google Drive or Dropbox. Keep in mind you want to trim down the sound clips to 30 seconds for optimal effects. Once all songs are added, all you need to do is head back to the mains screen and tap 'slomo' to get you to the jukebox screen.
You can select randomize to let the app pick the order the clips play which will effectively shuffle the songs.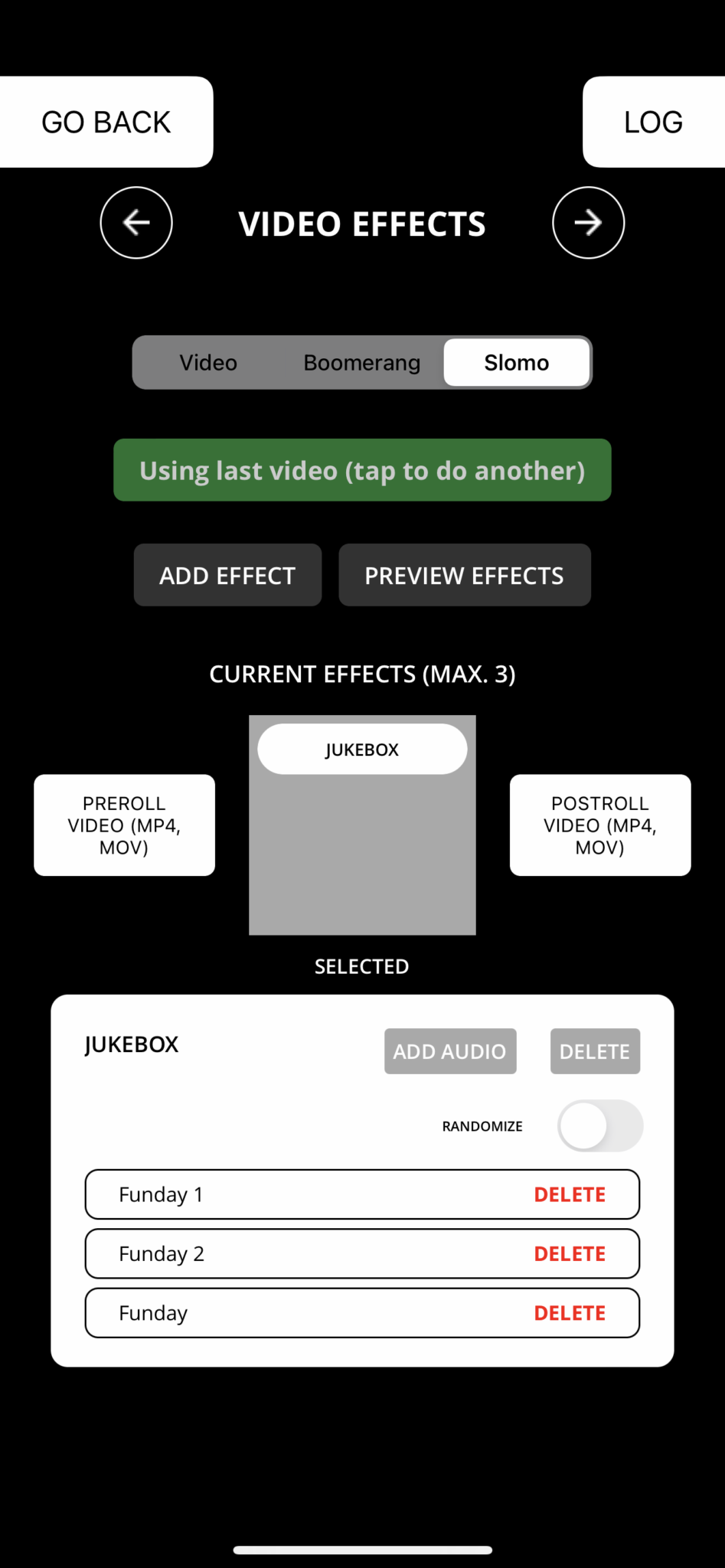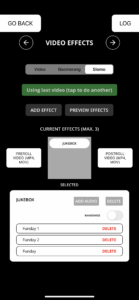 About Touchpix
Touchpix works as a 360 photo booth app and is great for any type of event. It seamlessly works with GoPro and Apple devices, such as the iPhone and iPad. There are over 300 pre-built designs to get you and your event up and running in no time. There are also over 60 built-in filters and effects for both photos and videos.
You can easily share the content on social media and push it to other media devices such as TVs. It also comes with Bluetooth connectivity to help with automation and triggering the app as well. Touchpix comes built with an online designer and the ability to draw and add text as necessary, which can help to build a unique experience every time.
In the end
Jukebox is just one of many options available when it comes to using Touchpix. There are so many features, it's truly possible to make every event your own style. Whether you are a professional event organizer, or need to get something set up seamlessly and quickly.
The pricing itself is fixed and transparent, and you're able to fully unlock the features for however long you need it for. Maybe you only need to run one event and need something spectacular that Touchpix can do for you, or you're looking to grow your media and entertainment company and Touchpix ends up being a staple application that you can use on a daily basis. Touchpix will continue to do what it does best and create the top 360 photo booth app currently out there.